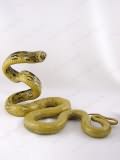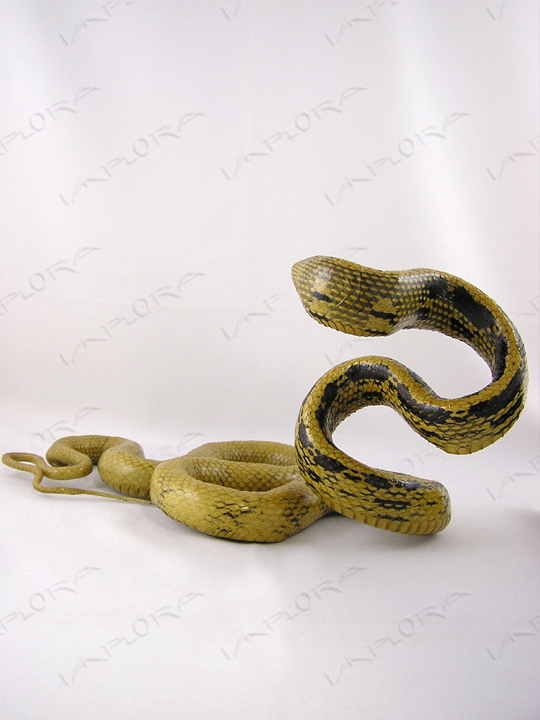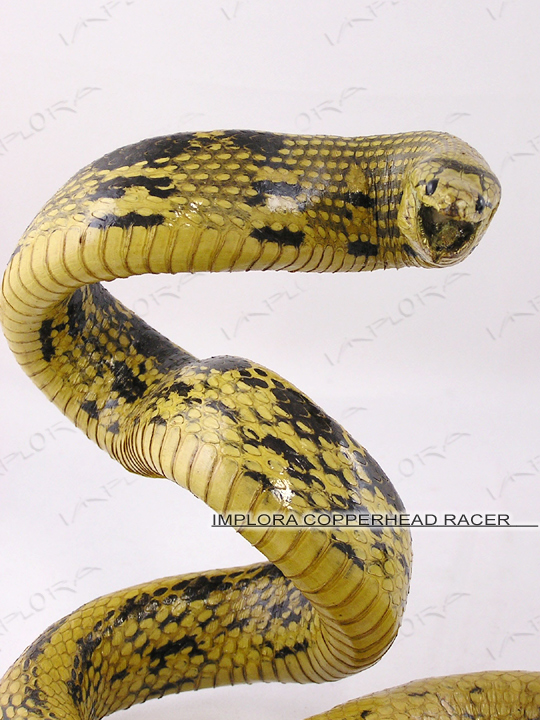 Tan Copperhead Racer Snake Look Back Style Taxidermy Mount

→ Stock#: 0724 | Material: Copperhead Racer | Color: Tan

Approx. 7-8"H x 8-15"W x 6-8"D.
Dimension depends on the style.
We categorize it by weight.
Genuine Copperhead Racer Water Snake taxidermy mount, not freeze dried.
Each snake has similar style and shade but not exact.



Click on picture to view larger.


PHONE ORDER: 1-804-715-0081
We are closed from June 28, 2018 - July 25, 2018. Any orders received on those dates will be processed on July 26, 2018. Express Shipping is not available in that time frame.