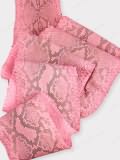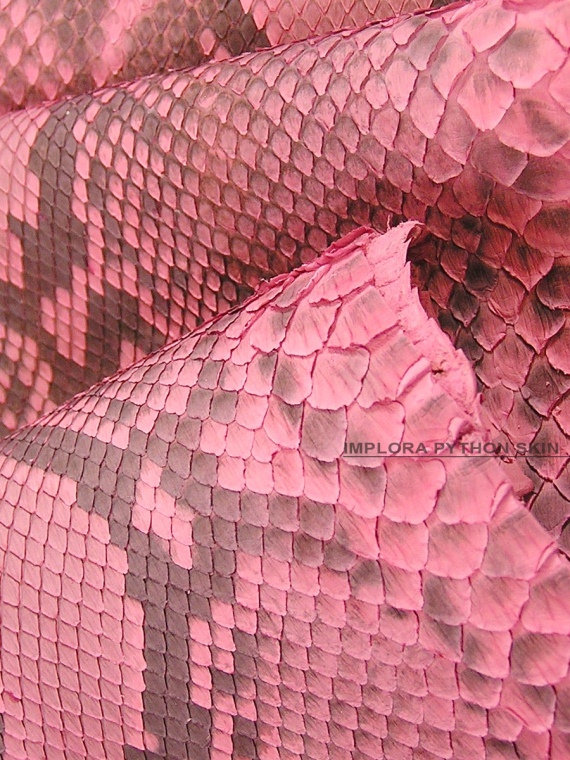 Implora Matte Pink Python Snakeskin
→ Stock#: 0675 | Material: Python Snake | Color: Pink

Genuine Reticulated Python Snakeskin.
Dyed in pink color, matte finished.
Profesionally finished, no odor or smells. Strong and pliable.
Since this is genuine skin, pattern and color shade may vary.

Click on picture to view larger.