2019
Spitting Cobra Snake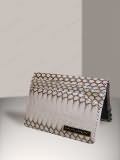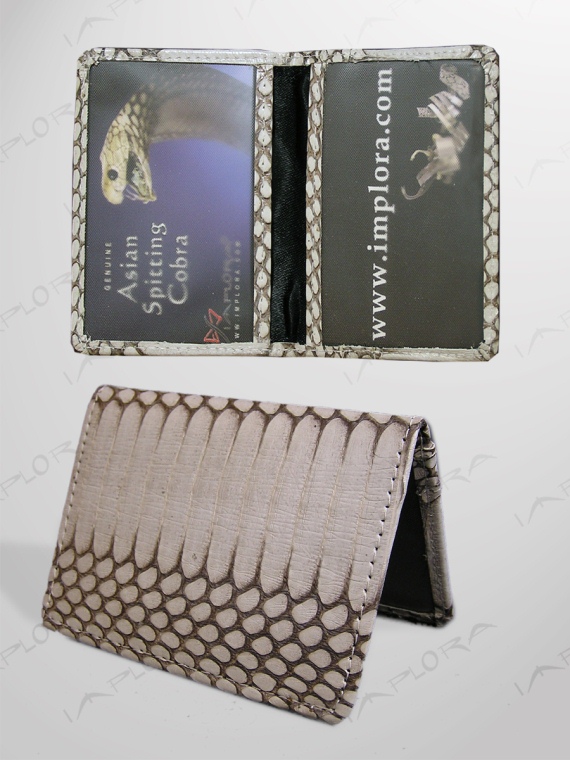 Implora Natural Cobra Card Wallet w/ID, Belly

→ Stock#: 0666 | Material: Spitting Cobra Snake | Color: Natural

3.7"W x 2.76"H ( 9.4 cm x 7 cm).
2 card slots, 2 windows ID.
Genuine Cobra skin.
Each wallet has similar pattern and shade but not exact.



Click on picture to view larger.


PHONE ORDER: 1-804-715-0081