2017
Salvator Monitor Lizard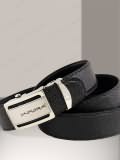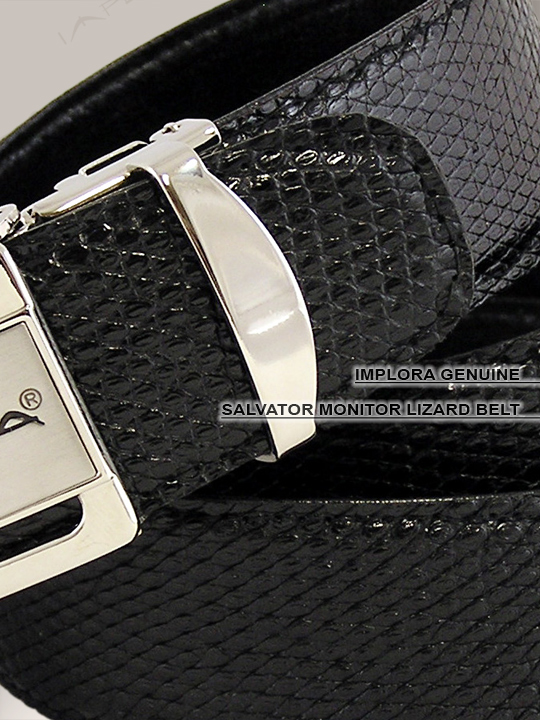 Implora Black Salvator Monitor Lizard Belt 1.5W

→ Stock#: 0439 | Material: Salvator Monitor Lizard | Color: Black

Size: 1.5"W x 50"L. Genuine Salvator monitor lizard skin exterior and leather backing. Adjustable buckle to fit any waist measurement. Belt can be easily shortened. Since each belt is made of genuine lizard skin, none of the patterns are exactly the same.



Click on picture to view larger.


PHONE ORDER: 1-804-466-4433
We will donate 10% of your purchase to KEITH MURRAY & HIS FAMILY
We are closed from July 22 - July 31, 2017. Any orders received on those dates will be processed on Aug 1st, 2017. Express Shipping is not available on that time frame.