2022
Spitting Cobra Snake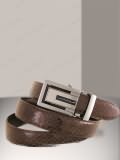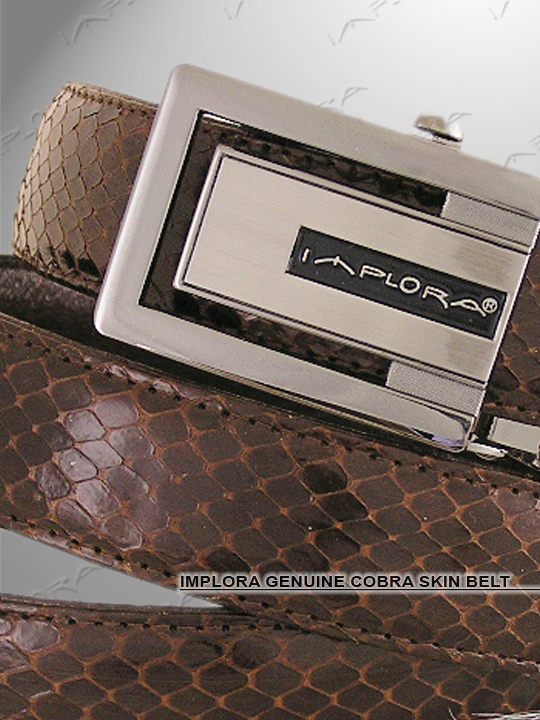 Implora Brown Cobra Snake Skin Belt
→ Stock#: 0380 | Material: Spitting Cobra Snake | Color: Brown

Size: 1.18"W x 52"L (3 x 132 cm).
Genuine Asian Spitting Cobra skin
Brown color.
Autofit removable buckle.
Fit for any waist measurement up to 52"L.
Belt can be easily shortened.
Each belt has smiliar pattern and color but not exact.

Click on picture to view larger.