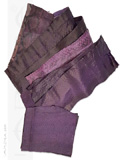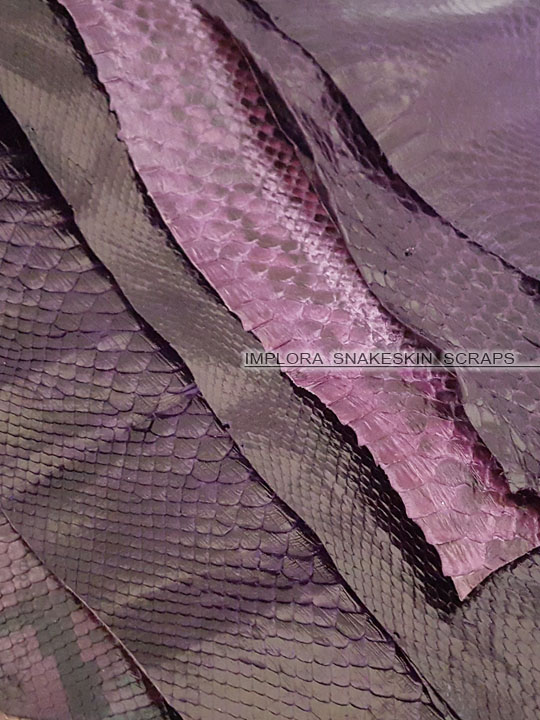 Snakeskin Scraps Purple Violet Assorted Color

→ Stock#: 0365_09 | Material: Mix | Color: Purple

Genuine snake skins.
Selection may include any of the following: Whipsnake, Water Snake, Python, Cobra, Seasnake, Elaphe depending on availability. We will random pick.
These are scrap skins, have some damage.
Ready to use



Click on picture to view larger.


PHONE ORDER: 1-804-466-4433
We will donate 10% of your purchase to KEITH MURRAY & HIS FAMILY
We are closed from July 22 - July 31, 2017. Any orders received on those dates will be processed on Aug 1st, 2017. Express Shipping is not available on that time frame.