2017
Spitting Cobra Snake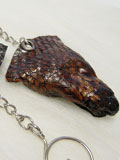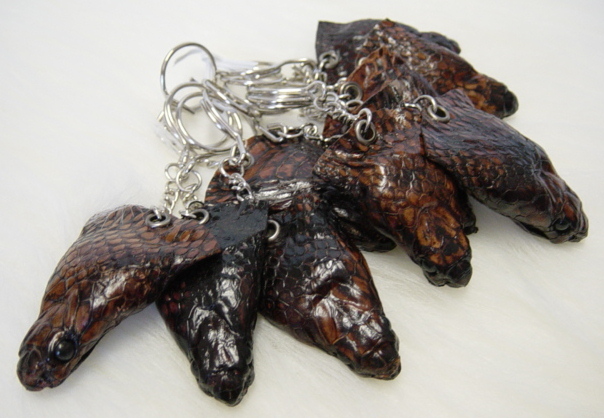 Implora Dark Brown Cobra Snake Head Keychain

→ Stock#: 0270 | Material: Spitting Cobra Snake | Color: Brown

Head approx. 2"H x 1.5"W
Real Asian Spitting Cobra snake head.
Each snake head is smiliar but not exact.



Click on picture to view larger.


PHONE ORDER: 1-804-466-4433
We will donate 10% of your purchase to KEITH MURRAY & HIS FAMILY
We are closed from July 22 - July 31, 2017. Any orders received on those dates will be processed on Aug 1st, 2017. Express Shipping is not available on that time frame.