2018
Spitting Cobra Snake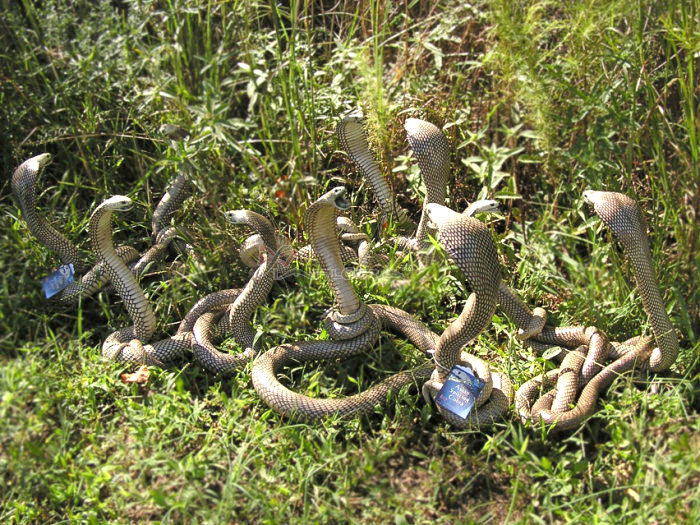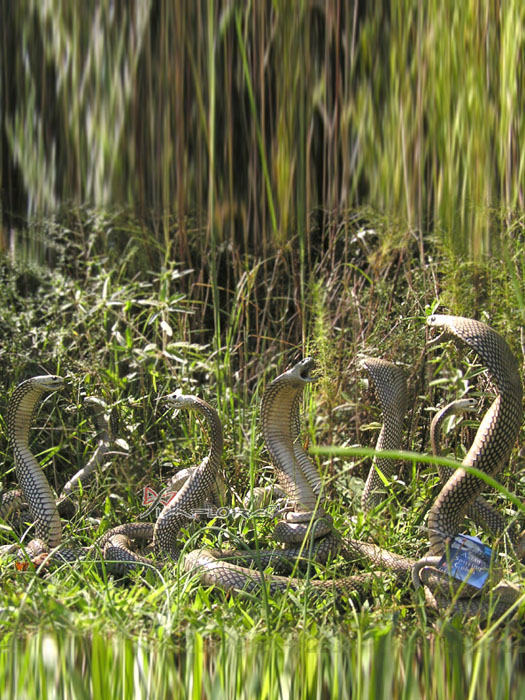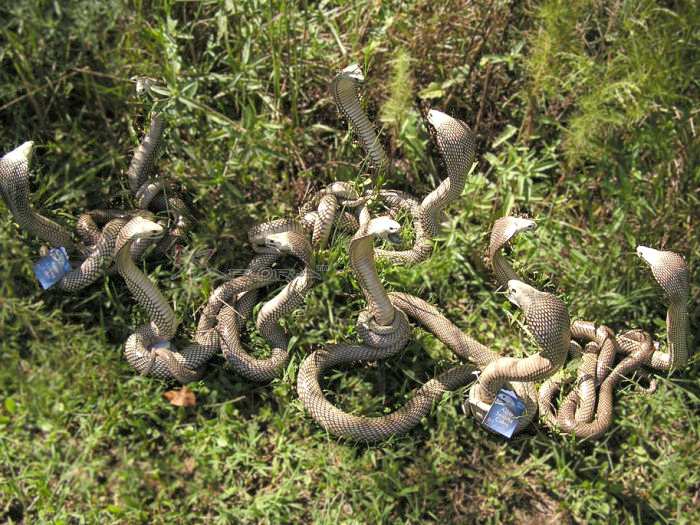 Fighting Asian Spitting Cobra Snakes Taxidermy

→ Stock#: 0262 | Material: Spitting Cobra Snake | Color: Natural

Approx. 10" - 11" H.
Some of them are shorter, but wider or deeper depends on the style.
Real Asian spitting cobra snakes taxidermy.
No odors or smells, not freezed dried.
We will pick a fighting cobras randomly for you.




Click on picture to view larger.


PHONE ORDER: 1-804-715-0081