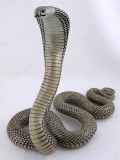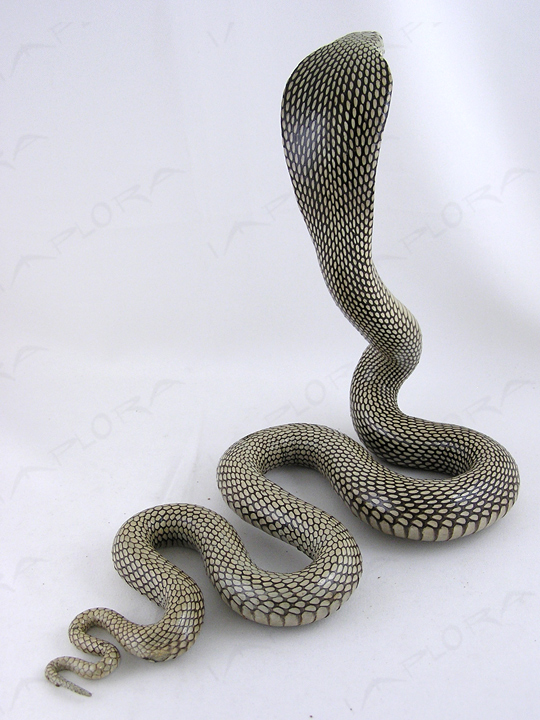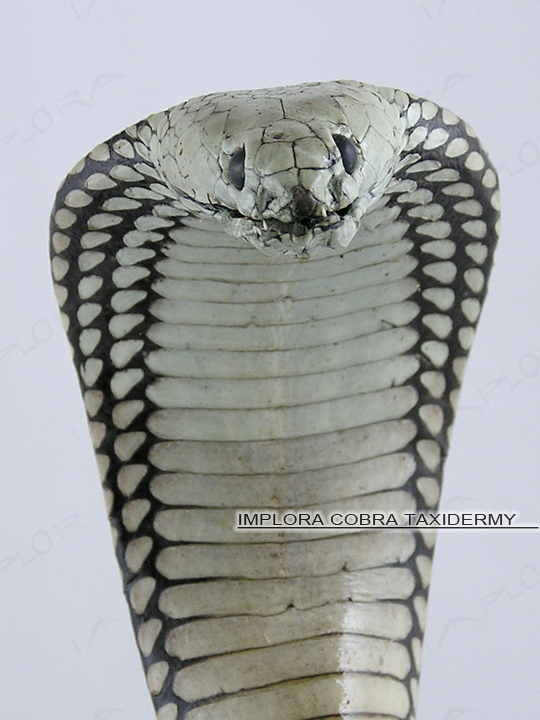 Swimming Asian Spitting Cobra Taxidermy Mount

→ Stock#: 0258 | Material: Spitting Cobra Snake | Color: Natural

Approx. 9"-11"h x 7"w x 9-15"D,
could be smaller or bigger.
We categorize it by weight.
Genuine Spitting Cobra Snake taxidermy mount, not freezed dried. Each snake has smiliar style and shade but not exact.



Click on picture to view larger.


PHONE ORDER: 1-804-715-0081