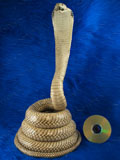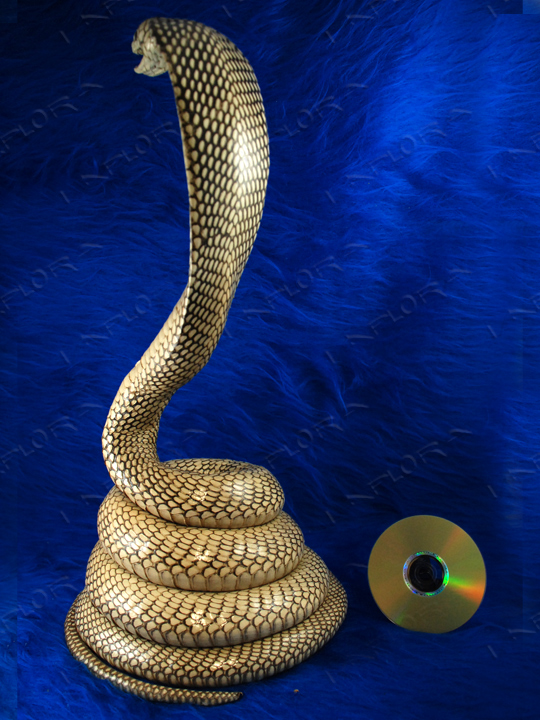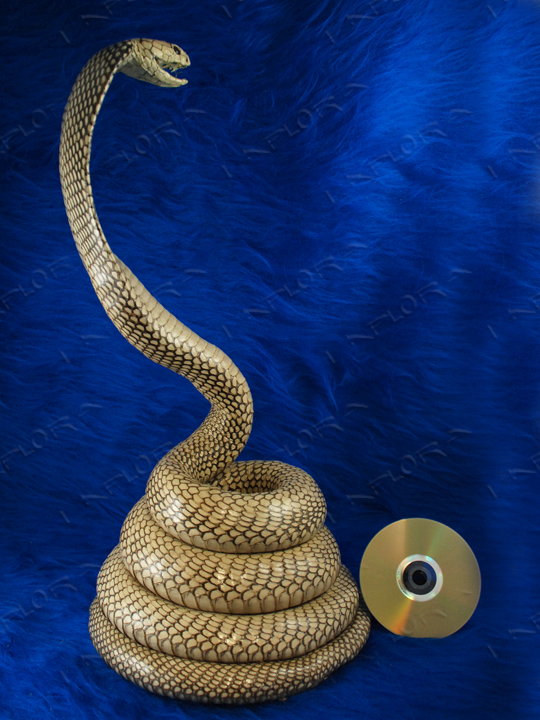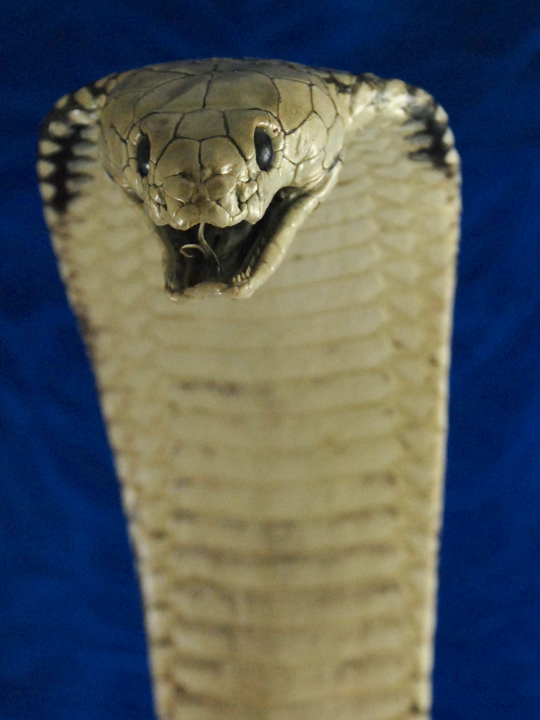 King Cobra Mount Taxidermy, 12.33 ft Snake, Medium

→ Stock#: 0250_35 | Material: King Cobra Snake | Color: Natural

22.5"H x 12"W x 12"D.
Head to tail: 14.33 feet (148") long.
Body approx. 6" round.
No Odors.
Genuine King Cobra Snake taxidermy mount, not freeze dried.
CD beside is for comparison.
Limited Quantity.



You will receive exact item shown in the picture(s).

Click on picture to view larger.


PHONE ORDER: 1-804-715-0081