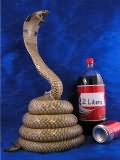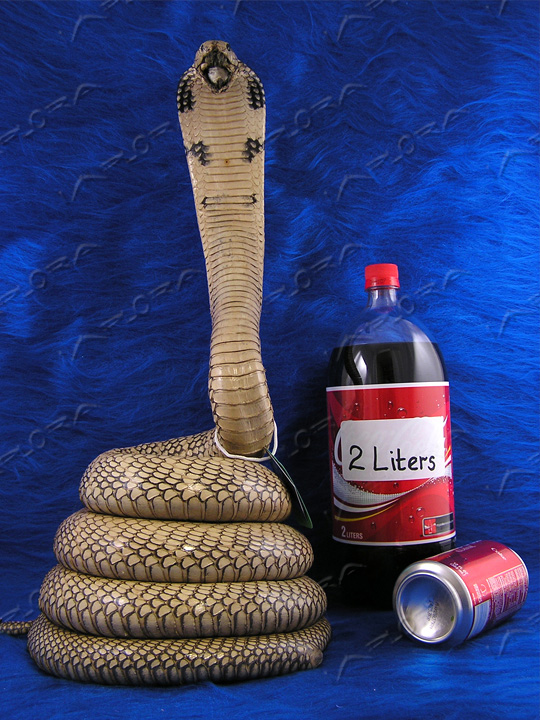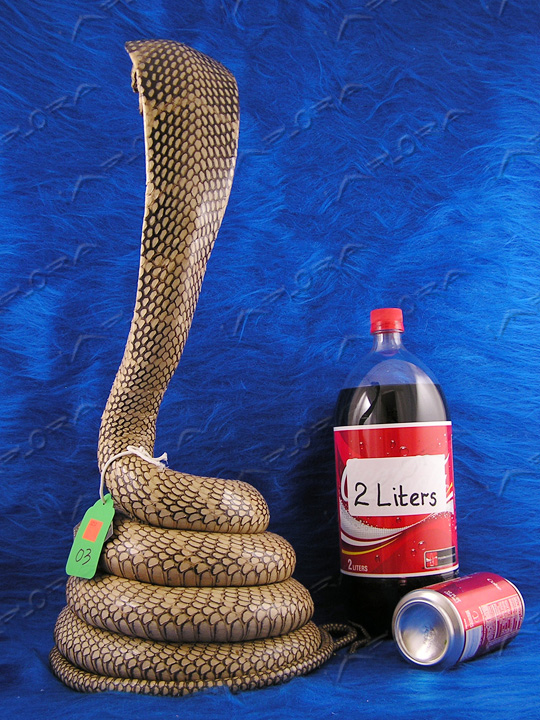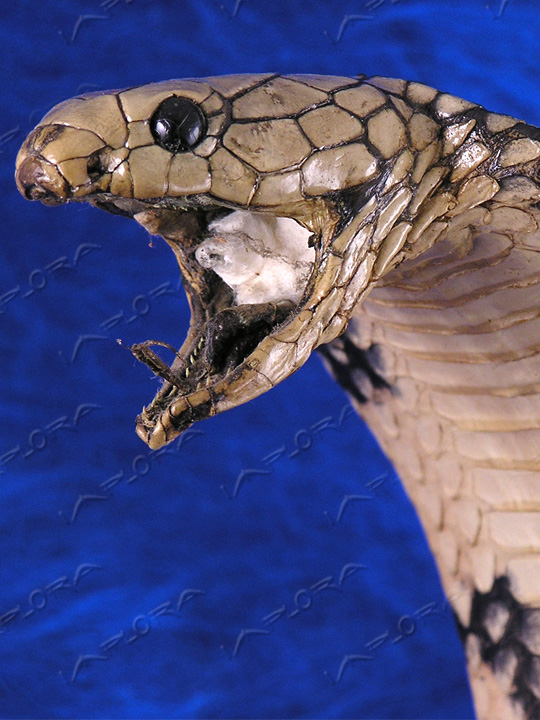 King Cobra Mount Taxidermy, 11.4 ft Snake, Medium

→ Stock#: 0250_03 | Material: King Cobra Snake | Color: Natural

20"H x 10"W x 9"D.
Head to tail: 11.4 feet (137") long.
Body approx. 5.5" round.
No Odors.
Genuine King Cobra Snake taxidermy mount, not freezed dried.
Soda 2 liter bottle and can is for comparison.
Limited Quantity.



You will receive exact item shown in the picture(s).

Click on picture to view larger.


PHONE ORDER: 1-804-715-0081