2019
Spitting Cobra Snake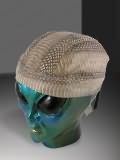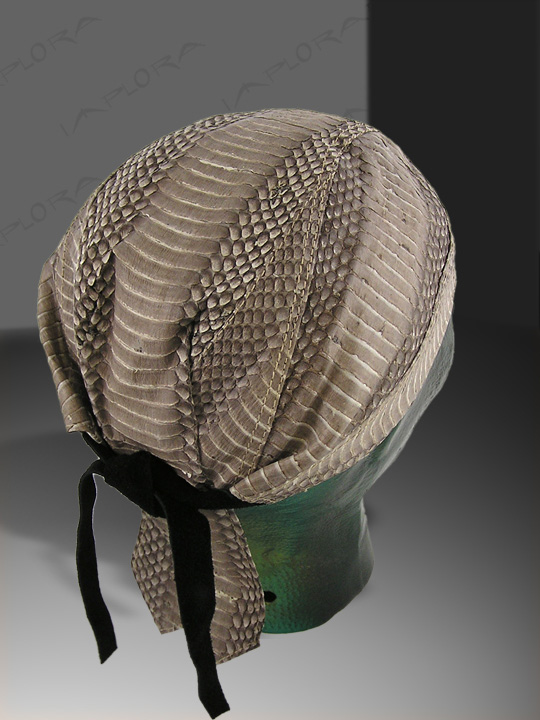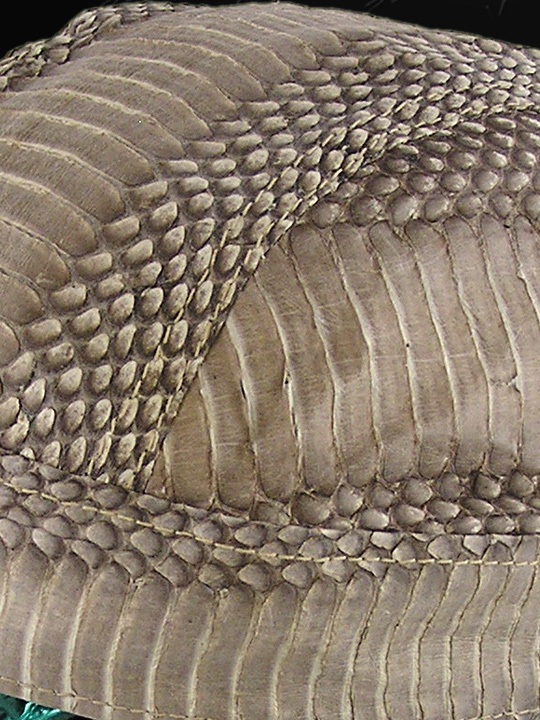 Natural Cobra Snakeskin Doorag Head Wrap

→ Stock#: 0231_09 | Material: Spitting Cobra Snake | Color: Black

One size fits all.
Cloth inlay, and black ties.
Genuine Asian Spitting Cobra skin.
Each head wrap has similar pattern and shade but not exact.



(As-Is. Non returnable).

Click on picture to view larger.


PHONE ORDER: 1-804-715-0081