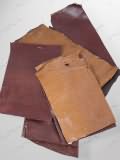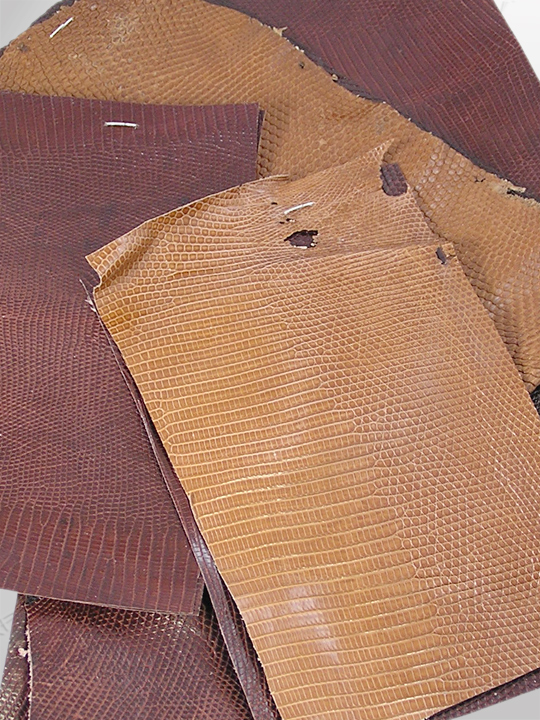 Brown Monitor Lizard Skin Scraps
→ Stock#: 0704 | Material: Salvator Monitor Lizard | Color: Brown

Genuine Salvator Monitor Lizard skins.
Scrap skins, might have some damage.
Size, quality, and shade are vary.
We will random pick.

Click on picture to view larger.

We ship from Virginia. Christmas ordering deadline (US delivery address) : order by Dec 15 (for free shipping), or Dec 19 (for express shipping) to ensure they arrive by December 24, 2018.